Store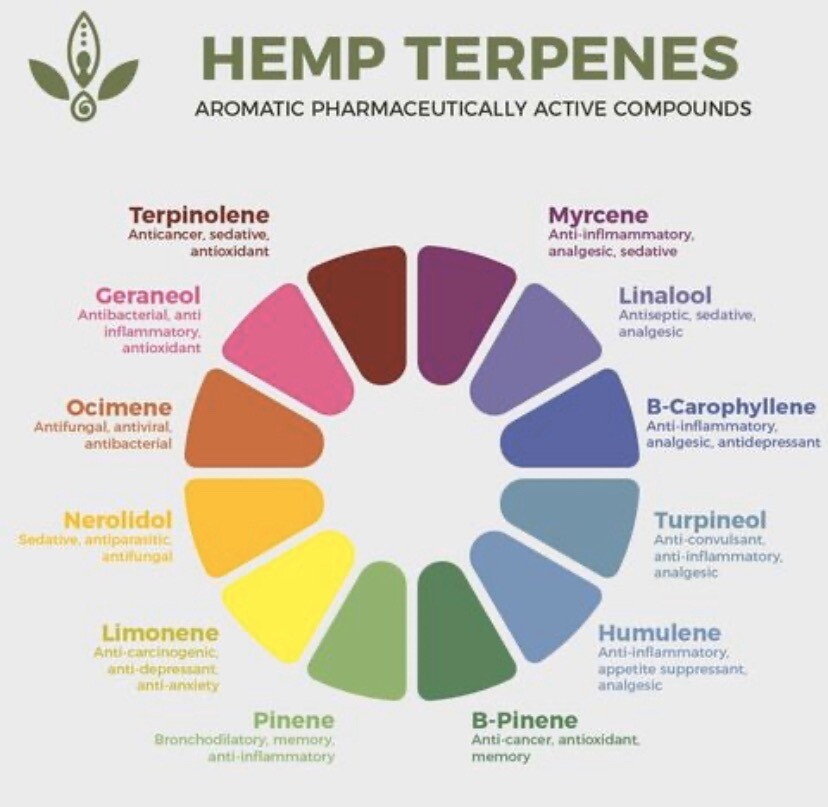 100 % PURE LIMONENE 5mls
SKU 00139
Product Details
LIMONENE
It is a monoterpene that can be found in many plants including hemp it is the most common in cannabis genetics along with Myrcene and Caryophyllene. It has its own beneficial properties, acts in synergy with a range of cannabinoids and other substances to modulate and enhance effects, it also has many industrial applications.
What is this terpene good for? As we said before, it has certain properties itself and some others that are accentuated when it acts together with the rest of the components of the plants. Limonene, can be beneficial as a additive to herbal preparations thanks to the following properties:
Antidepressant

Anxiolytic

Antiseptic

Antibacterial

Antifungal

Anticancer

Antimicrobial

Anti Gastritis
This is a great product to add to your kitchen and personal insect repellents salad oils and more.
Save this product for later