Store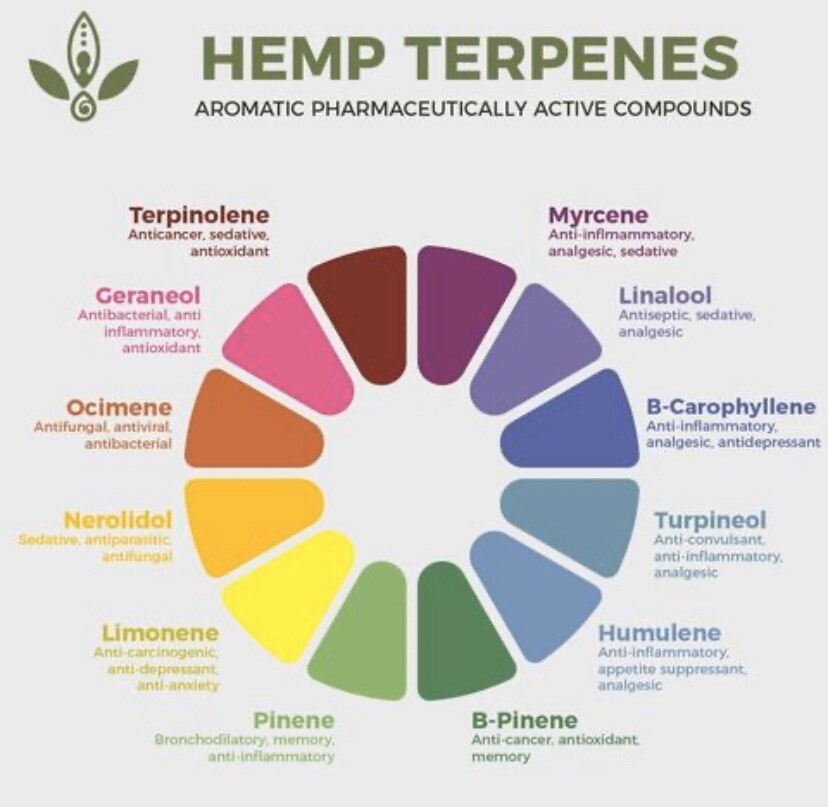 100 % Pure BETA CARYOPHYLLENE 5mls
SKU 00138
Product Details
BETA CARYOPHYLLENE
Beta caryophyllene is one of natures more abundant terpenes. Caryophyllene is found in Basil, Oregano, Lavender, Rosemary, Black Caraway, Cinnamon and of course cannabis.
If you have ever wondered if beta caryophyllene is safe to use, you can rest assured that as a naturally occurring terpene it is regarded as safe even for use in foods
The aroma may remind you of a peppery/cloves smell, with hints of a spicy/wood scent.
Beta caryophyllene is one of the more common and abundant HEMP terpenes.
Are you curious about how much beta-caryophyllene is in cannabis? It can account for over 25% of the total terpene content in a cannabis strain.
One feature of beta caryophyllene which has provoked massive interest in HERBALIST is that it is a terpene which is also able to interact with the CB 2 receptor sites in the human endo cannabinoid system. This allows us to consider beta caryophyllene as the only recognised dietary cannabinoid as well as being a terpene.
It can be used in the following types of products.
Face creams

Shampoos

Hair conditioners

Cooking sauces

Ingredient/flavour additive in pre-mixed cooking spices
Save this product for later