Store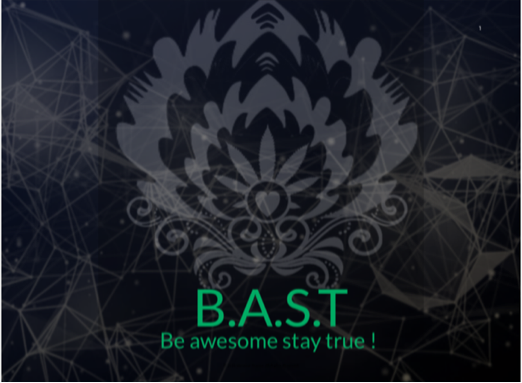 Dbl Strength No Promises Broad spectrum functional oil 30ml
SKU 00127
Product Details
Hemp-Press 30ml

Product Details
Hemp-Press Hemp seed oil has the worlds best Omega 3, 6 and 9 balance of any food.
2.Hemp Phyto-flour is a full plant spectrum providing a full range of dietary Phytonutrients and vitamins.
We make No Claims ... and Absolutely No Promises.

enquirie@nzhempbrokers.com
Directions: 0.25 ml,
SHAKE WELL / TAKE WITH FOOD
2 drops twice a day for the first week
Increase the drops 2nd week 4 -6-8-10 till you find your level
Decrease drops to find your sweet spot

or as directed by a hemp practitioner from NZHB, No Promises Functional Oil contains Phytocannabinoids that may help to supplement your failing (internal) endocannabinoid system - ECS).No Promises Functional hemp oil may contain trace to NIL THC and will NOT get you high.
Storage Instructions: Keep refrigerated, shake well before use.



Save this product for later