Store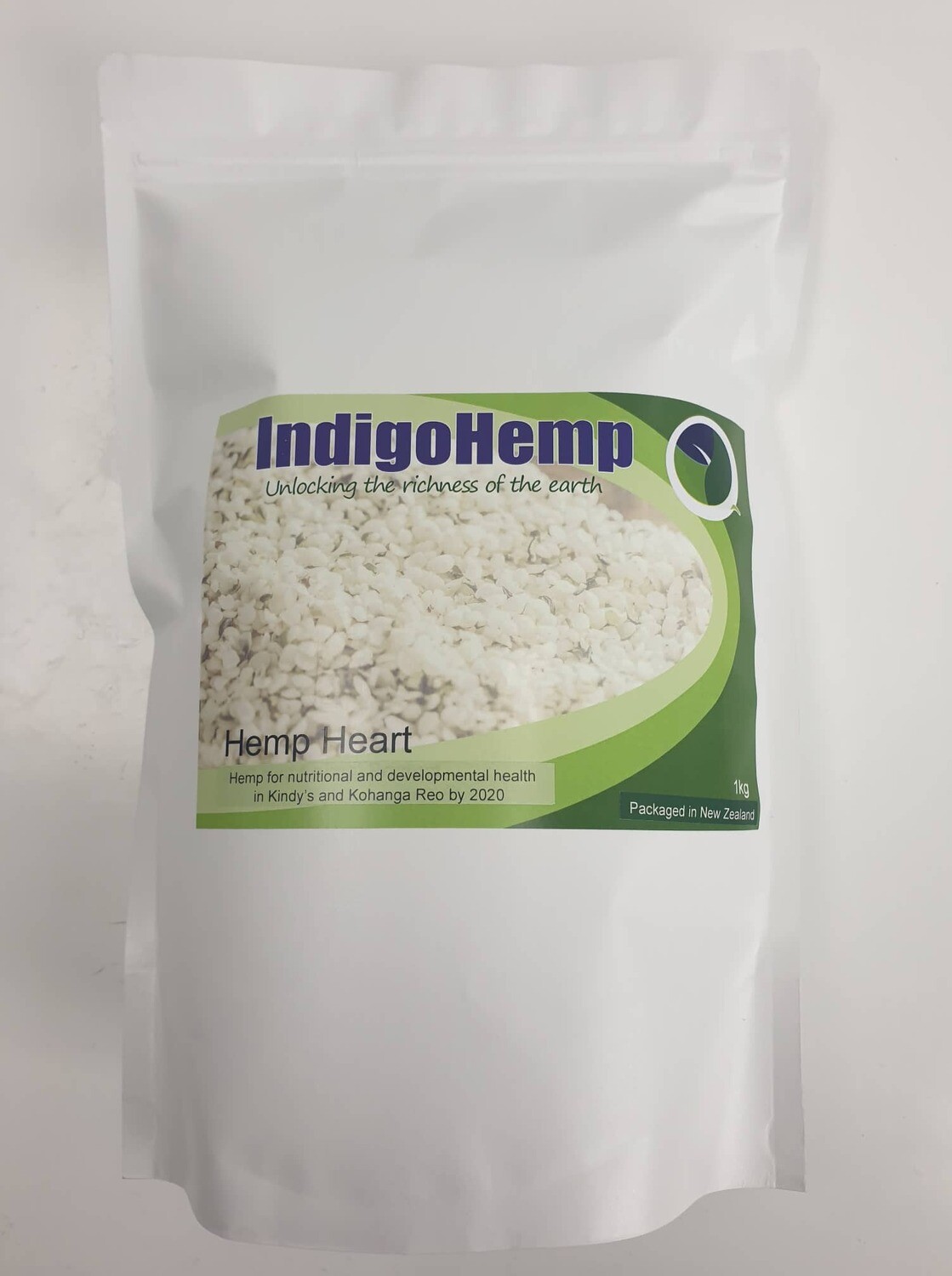 Hemp Hearts 1kg (SAFE certified premium Canadian)
SKU 0022
Product Details
Sign in with your email address to get your repeat Customer Discount on purchases over $100 !!
Hemp Hearts are a plant based Highly Nutritious Wholefood rich in GOOD FATS, in a balanced ratio of 3:1 Omega 3 and 6 including 9 considered by scientists to be the ideal balance for your body as well as being low in Sugars . Hemp seed hearts are also high in Magnesium which helps you to fall asleep at night ,relaxes your muscles, controls blood sugar, blood pressure and good for your bones


Hemp Foods contain all 9 muscle-building amino acids which our bodies do not produce but are required for required for health, more than that they contain proteins in the form of Edestin and Albumin, the same proteins used by the body for the immune system, Hemp seeds are also the only plant based form of vitamin D approximately 10 IU or less per 100 grams of whole seeds.
RD addresses please add $3.00 for delivery residential please Allow 5 working day turn around as orders are made and packed fresh.

Wholesale customers contact via email nzhempbrokers@gmail.com
Save this product for later