Store
Hmp Roots 500gms (make your own balms)
0000029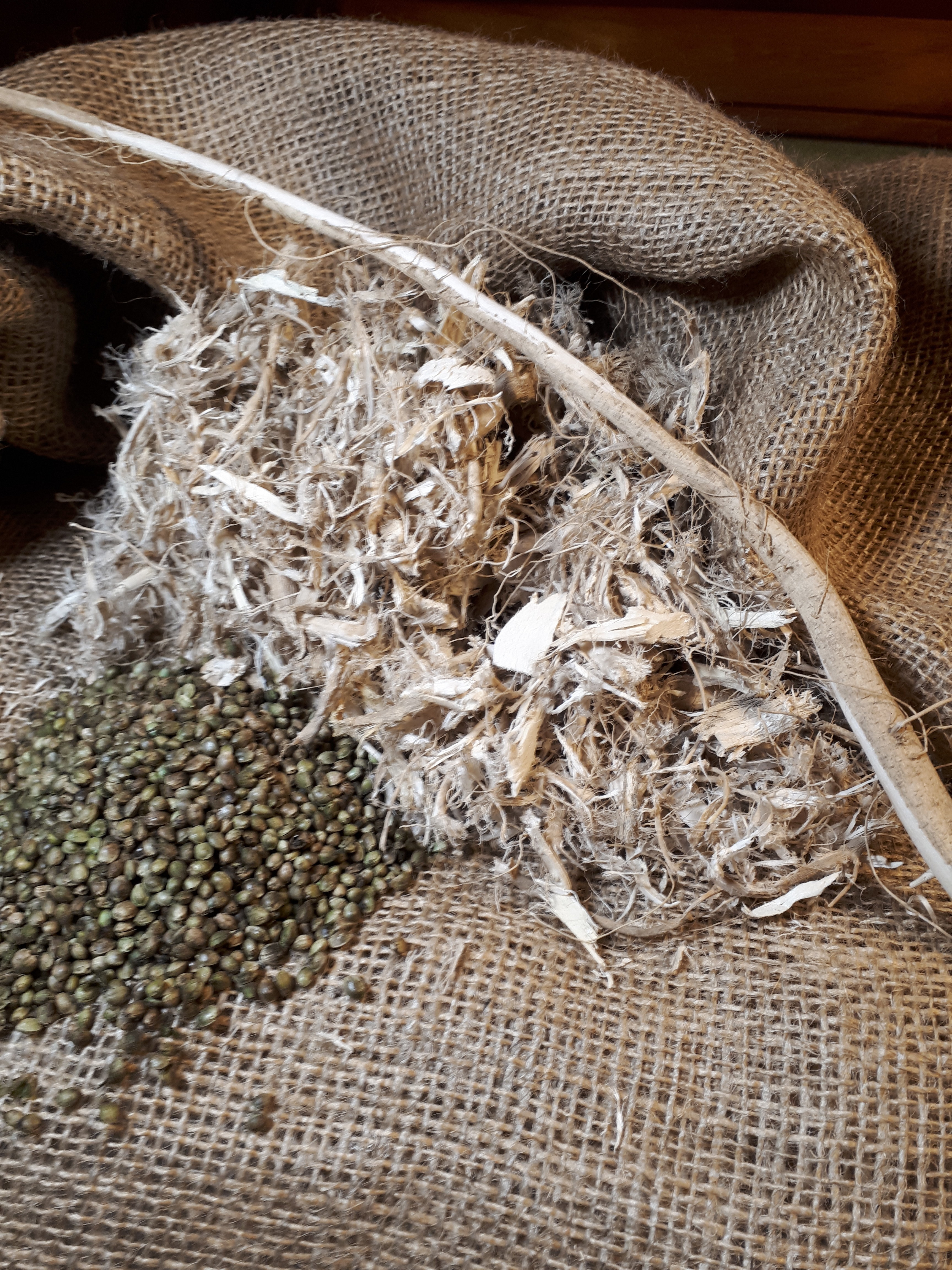 Sign in with your email address to get your repeat Customer Discount on purchases over $100 !!
Roots have been used in natural therapy for centuries dating back 8000 years.
We have taken all the hard work out of it for you to provide you with an easy to use proven product that can be added to your balms , topicals and teas.