Store
NZ Hemp and Pumpkin Flour
00044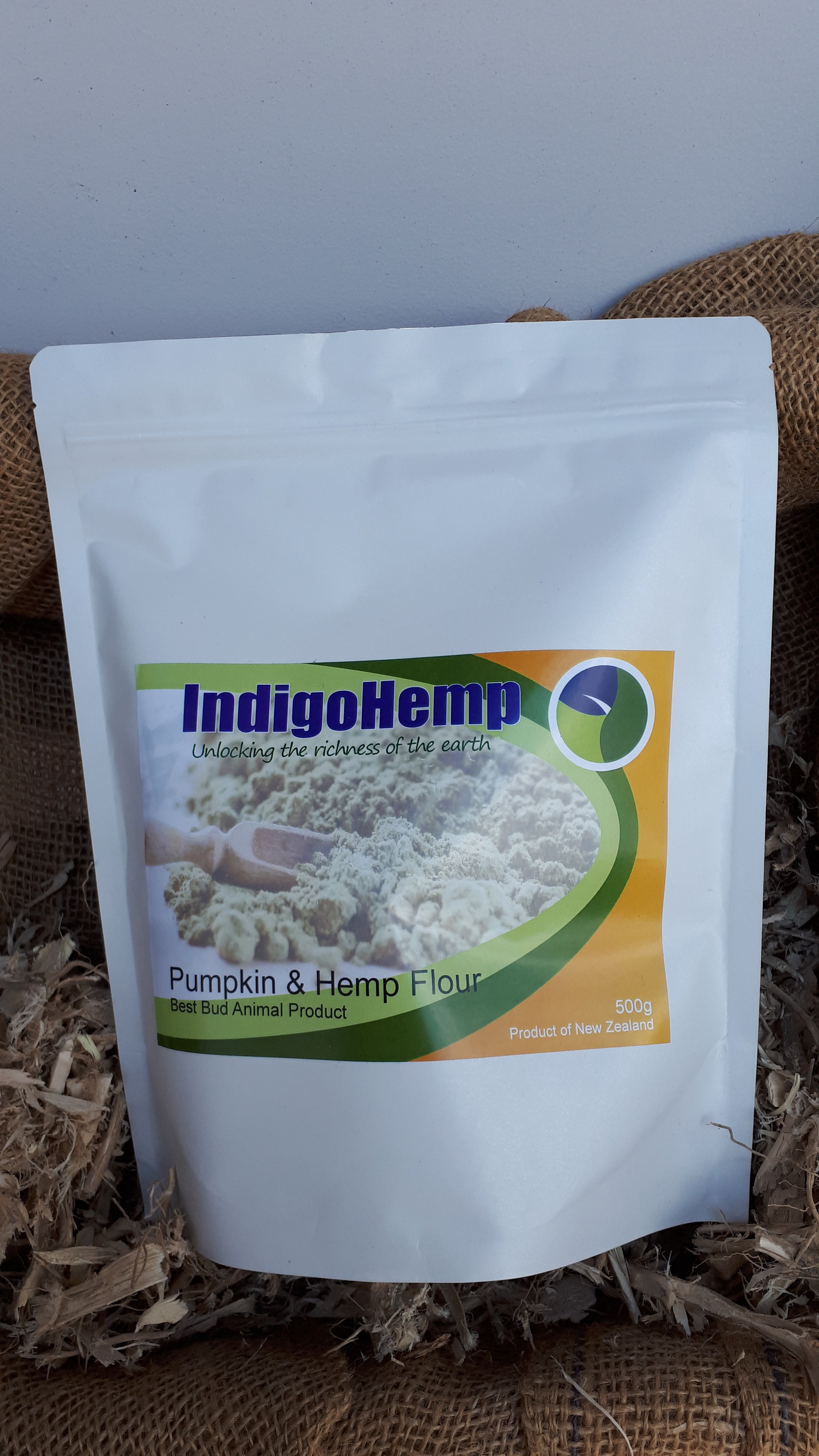 Sign in with your email address to get your repeat Customer Discount on purchases over $100 !!
Enjoy the duel POWER benefits of hemp and Pumpkin seed flour , great in baking for that power packed goodness.
All ingredients NZ grown, spray free from a Paddock to Plate environment.
Hemp is the ONLY plant based source of the DNA repairing wonder protein EDESTIN
Spray Free, GMO Free, NZ grown
Processed on equipment that may have been used for other seeds
Edestin : https://en.m.wikipedia.org/wiki/Edestin?fbclid=IwA...

Pumpkin Seed Flour: https://www.healthline.com/nutrition/11-benefits-o...