Store
Seed Sales Enquires email us enquiries@nzhempbrokers.com
0000011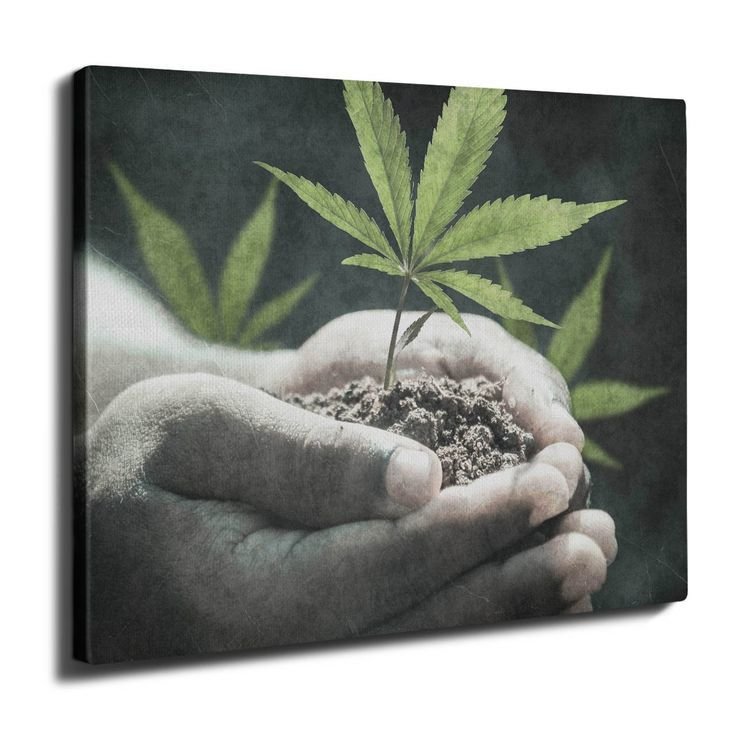 Contact us direct if you have a licence and want to source a seed supply DUAL CROP GROWS TALL SO COMBINE NEEDS TO BE LIFTED TO ABOVE 250 cm.
Rates vary, All seed planted has Non cultivation orders so you can not plant the seed from your harvest, new seed will need to be acquired. This ensures thc levels stay true.
HEMP SEED IN NZ & AUS IS A B1 CONTROLLED SUBSTANCE AND PURCHASER MUST HAVE CURRENT HEMP LICENCE.

Contact us direct to enquire about Seed.