Store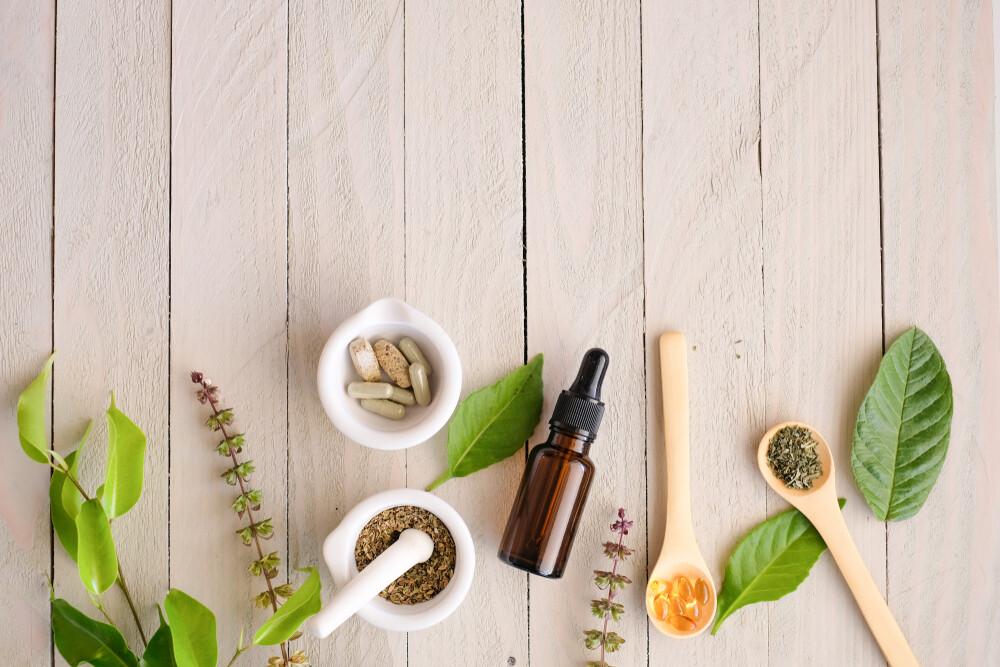 Wellness Consult and preparation techniques
SKU 0079
Product Details
Want to know how Hemp//Cannabis can aid in wellness and Nutrition, Consult with Chris and he will guide you through how this plant can help, Chris will also give you a one on one session in preparing your own ingredients

Cannabis as a functional food both seed and leaf aids in the supplementation of your body's own Endocannabinoid system , this allows your body to reach homeostasis and heal itself as nature intended.

When taking advantage of the consult offer please include your preferred time and date in the message section , Chris will confirm with you the session, consults can be done through zoom or at Chris Office.

Please allow for at least 4 days in advance in order for Chris to fit appointments in

Let FOOD be thy Medicine.


Save this product for later